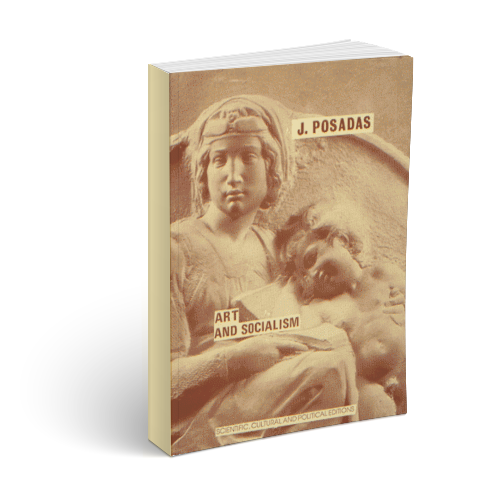 The Function of Art and Artistic Creation, 2.4.1978.
The Works of Michael Angelo and their Importance in History, 9.10.1972.
The "Pieta", the "Moses", the "David" and the "Slaves" by Michael Angelo, 9.10.1972.
Masaccio's Paintings and Human Relations, 13.8.1977.
Contemporary Art and the Social-revolutionary Development of History, 24.5.1980.
The Impressionists and the Function of Art, 10.8.1977.
On the Paintings of Picasso, 22.12.1979.
The Historic Significance of the British Museum, 7.4.1978.
Mycenea and Human Intelligence, 3.9.1978.
About the Origins of Human Civilization, 19.5.1980.